Southwest Rehabilitation in North Bend is staffed by a great team of therapists. We have an outstanding office staff who strive to make your visit to our office as easy and as comfortable as possible.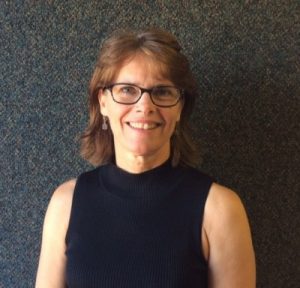 Melody Sheldon, MA., CCC-SLP
Melody Sheldon has over 25 years of experience in treating children and adults in a variety of settings. She is a graduate of Western Washington University in Bellingham, Washington and completed her externship at the Seattle Veterans Administration Medical Center. She is credentialed to perform LSVT, Lessac-Madson, Vital Stim and many others programs and procedures.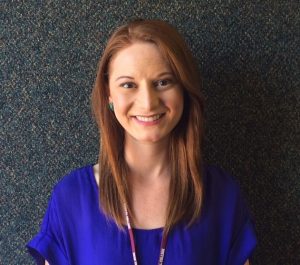 Ashley Davis, M.S., CCC-SLP
Ashley Davis joined our practice in 2015. She graduated from New York Medical College with a Master's Degree in Speech Pathology although originally from Kansas. Ashley loves the outdoors and is eager to explore the the Pacific NW. She enjoys photography and hiking. Her speciality is swallowing disorders and head and neck pathology.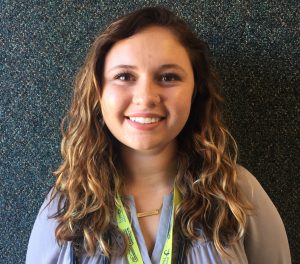 Makenzie Laase, MS., CCC-SLP
Makenzie Laase is a graduate from Ohio State University with a Master's Degree in Speech Pathology.  She enjoys such outdoor activities as hiking, kayaking and cycling, and is anxious to explore the Oregon Coast.  Her interests are in working with both pediatric and adult clients.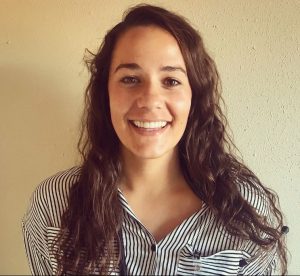 Lauren Hancher, M.A.,  CCC-SLP
Lauren Hancher graduated from Ohio University with a Masters of Arts in Speech-Language Pathology.  She enjoys hiking, biking, and exploring the outdoors.  She likes working with children and adults with a special interest in feeding and swallowing issues.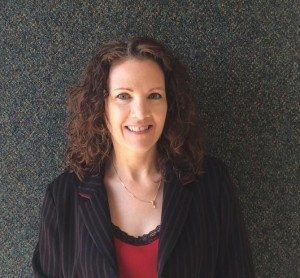 Rhonda Hayes, Office Manager
Rhonda Hayes manages our office ensuring that we are doing our best to meet our patient needs! She is the smiling face that greets you as you enter our office. She attends Southwest Oregon Community College and is currently working on her degree in Business.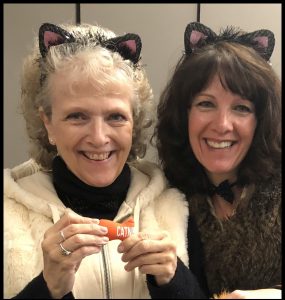 Suzie Calvert, Accounts Manager
Suzie Calvert manages insurance and billing needs for our office. She is the go to person for the behind the scenes financial aspects involved in rehabilitation care.